SORG Architects Brand
Designed in 2009 while at The Map Office. Sorg Architects is a full service, international design firm offering architectural design services as well as interior design, urban planning, historic preservation and construction management. Established in 1986 by Suman Sorg, FAIA, Sorg Architects is one of the largest woman-owned architecture firms in the United States. This project does not include the design and development of their website.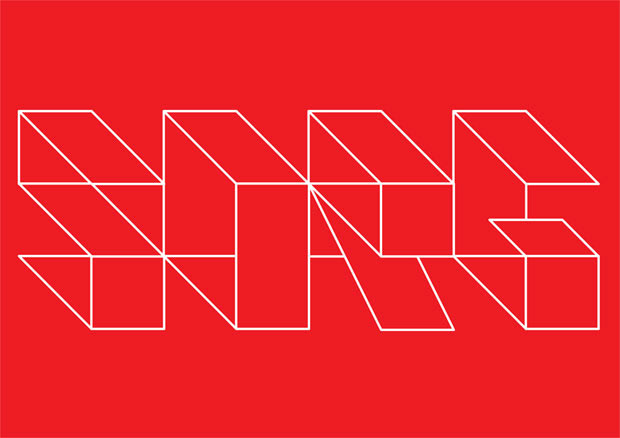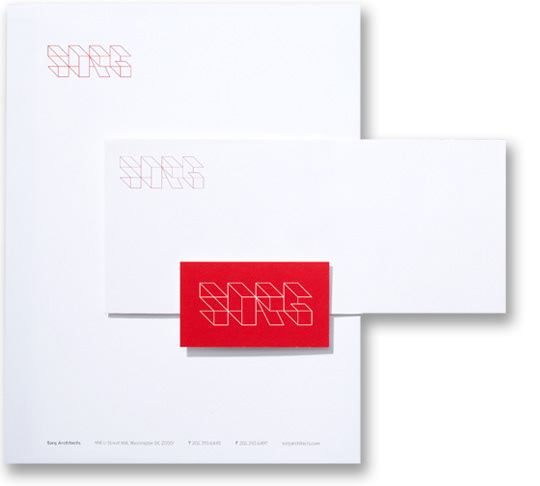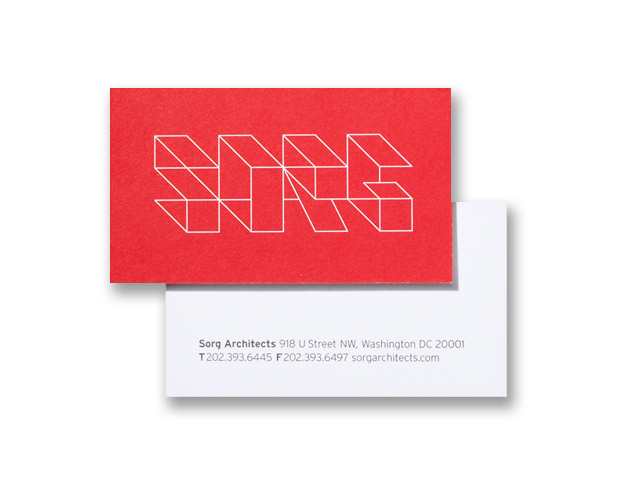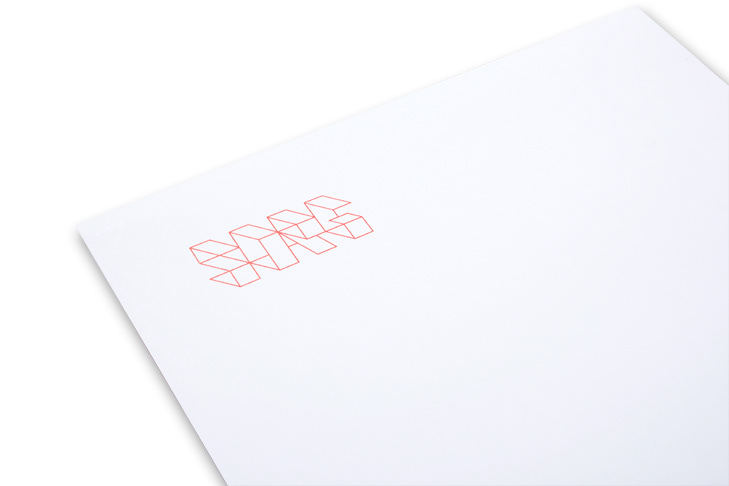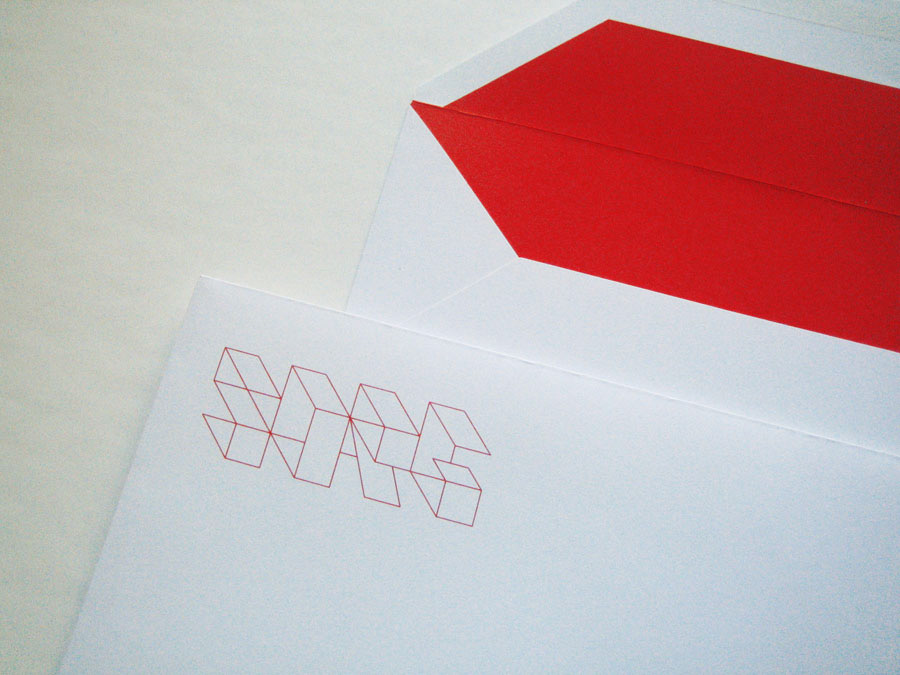 The following are various sketches in development of the final custom logo.